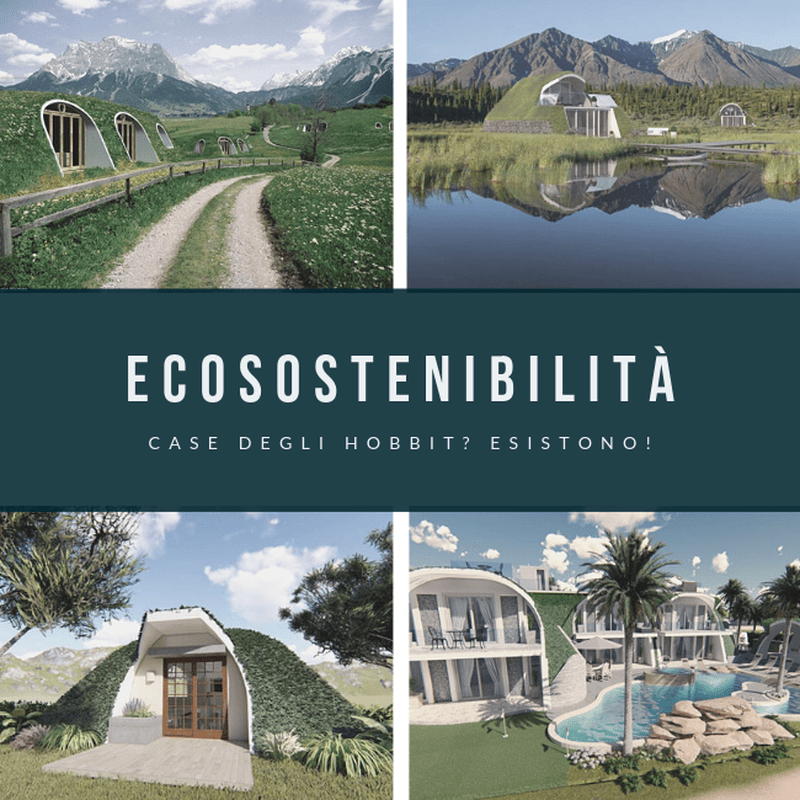 COMFORT & ECO - FRIENDLY : DO HOBBITS HOMES REALLY EXIST?
READ
SPECIAL COMMEMORATION OF S. MARTINO DELLA BATTAGLIA & SOLFERINO'S BATTLE
A special weekend for S. Martino della Battaglia and Solferino a weekend of pure history that wants to remember, 160 years later, a historic battle that took place on June 24, 1859 during the second Italian war of independence; the Battle of Solferino and San Martino will see its commemoration Sunday, June 23 at 5 pm at the monumental complex of San Martino della Battaglia ...
READ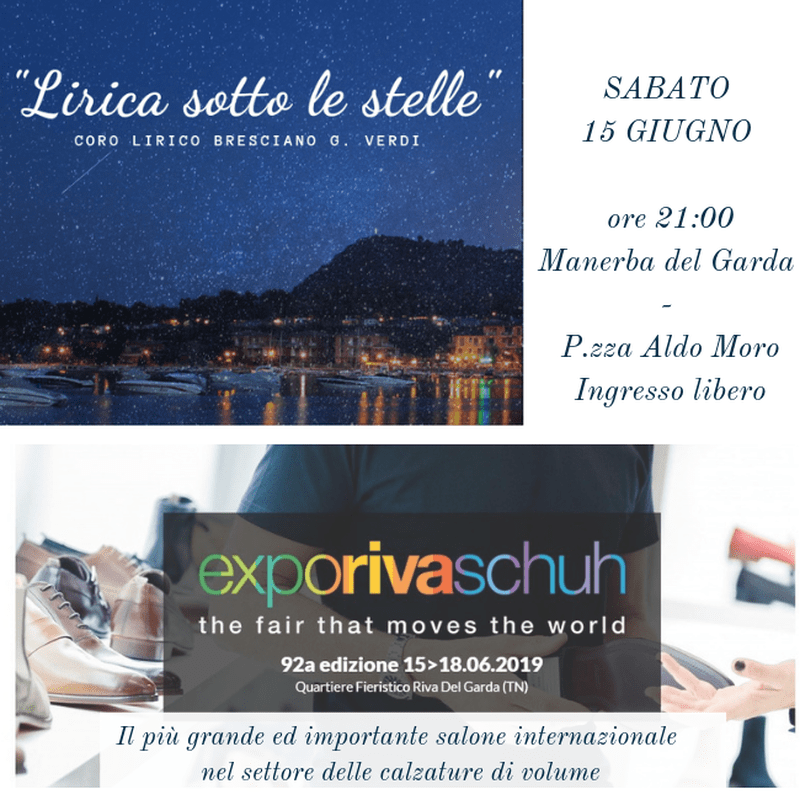 MAGIC OPERA NIGHT AND EXPO RIVA SCHUH: A VERY INTERESTING WEEKEND IN LAKE GARDA
READ
SIRMIONE HOSTS THE 37TH EDITION OF MILLE MIGLIA
The departure took place on May 15th from Brescia and then proceeded to the picturesque little fisher-men town of Sirmione, marching in front of Cofim's office up to the marvelous Scaliger Castle. The race will continue in the coming days with the terminus in Rome.

The return to Brescia is scheduled for Saturday 18 May.
READ
SPORT AGAINST WOMEN VIOLENCE
"StraWoman", an initiative organized by Italia Runners, will take place on May 5 in Lonato del Garda. A sports project that wants to involve all women to unite to give voice and importance to their rights.
READ