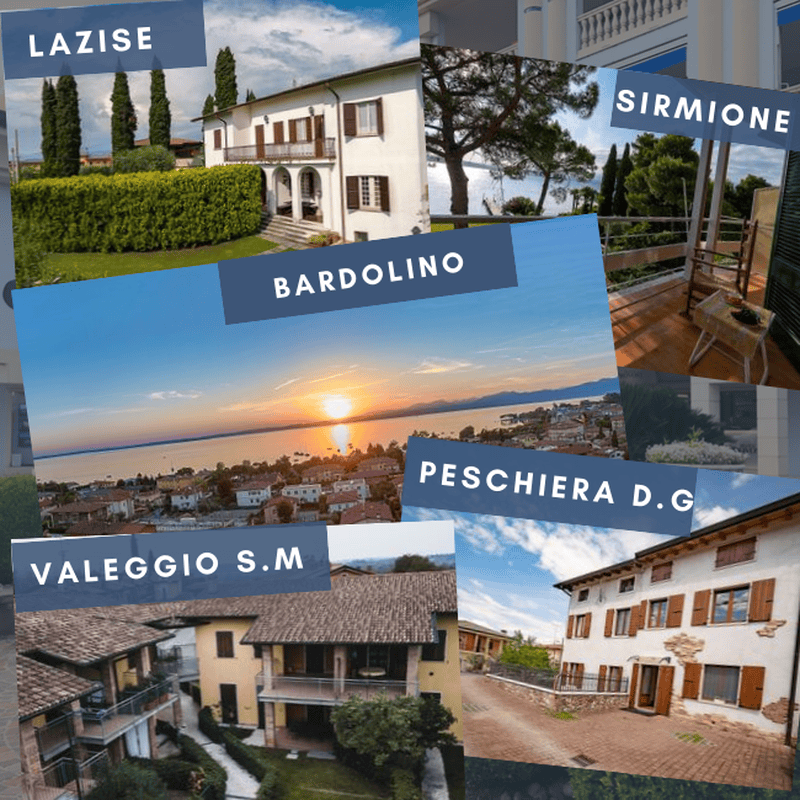 SHARING SUCCESS AND EMOTIONS WITH YOU!
We are happy and honored to send our best compliments to our agents that have put all their effort to listen carefully to our client's needs, helping them realize their dreams.

Here you are some properties recently sold:
READ
MARIA CALLAS "THE DIVINE" : 9 REPRESENTATIONS TO HONOUR HER
In the history of Callas there is a particular period where he lived in Sirmione - between 1952 and 1958 - in his wonderful Villa with his name, and where he reached the peak of his career.
READ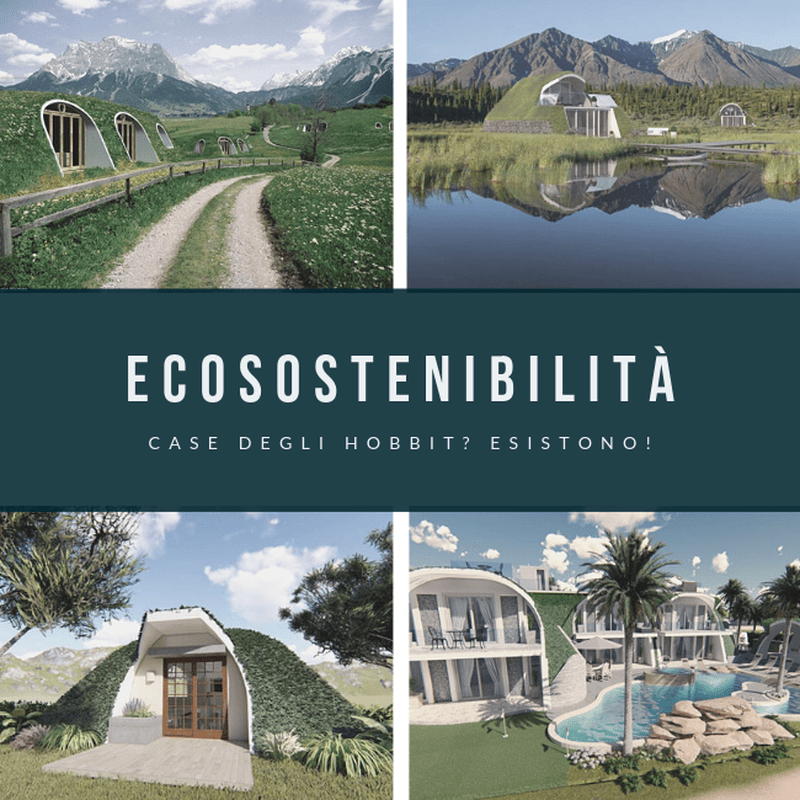 COMFORT & ECO - FRIENDLY : DO HOBBITS HOMES REALLY EXIST?
Have you ever thought "I'd like to live under a garden like a hobbit" or "who knows what it is like to live in a house in the rock like that of Luke Skywalker"?
Do you believe us if we told you that today it is possible? ... No?! Instead Yes! Thanks to the prefabricated underground houses.


READ
SPECIAL COMMEMORATION OF S. MARTINO DELLA BATTAGLIA & SOLFERINO'S BATTLE
A special weekend for S. Martino della Battaglia and Solferino a weekend of pure history that wants to remember, 160 years later, a historic battle that took place on June 24, 1859 during the second Italian war of independence; the Battle of Solferino and San Martino will see its commemoration Sunday, June 23 at 5 pm at the monumental complex of San Martino della Battaglia ...
READ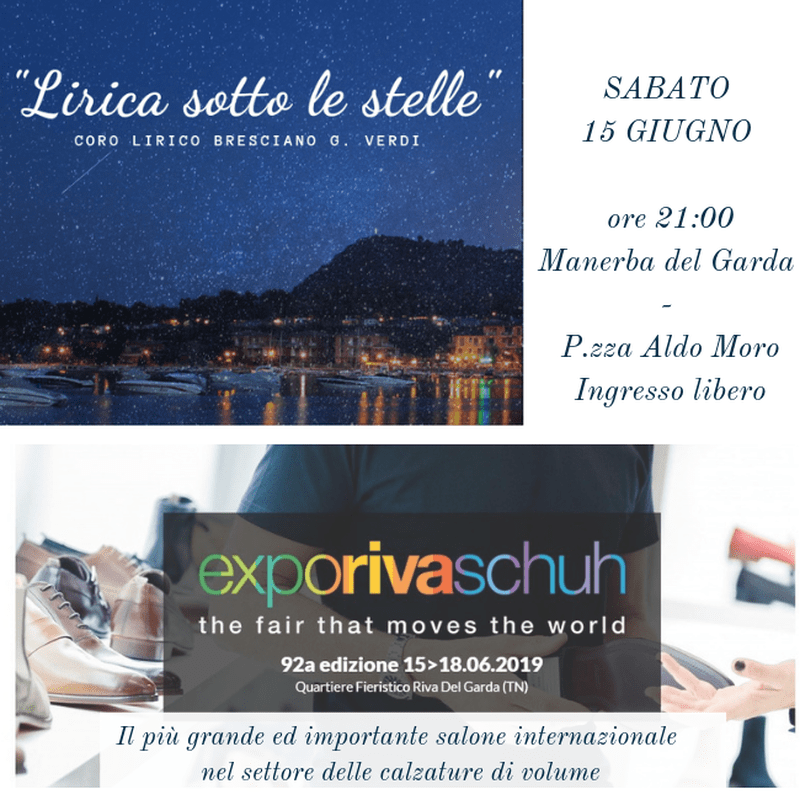 MAGIC OPERA NIGHT AND EXPO RIVA SCHUH: A VERY INTERESTING WEEKEND IN LAKE GARDA
READ