FROM 17 SEPTEMBER TO 2 OCTOBER GARDALAND IS INSPIRED BY MUNICH
Gardaland is inspired by one of the most international and best known Alemannic events ever to celebrate to the rhythm of the traditional Munich festival.
READ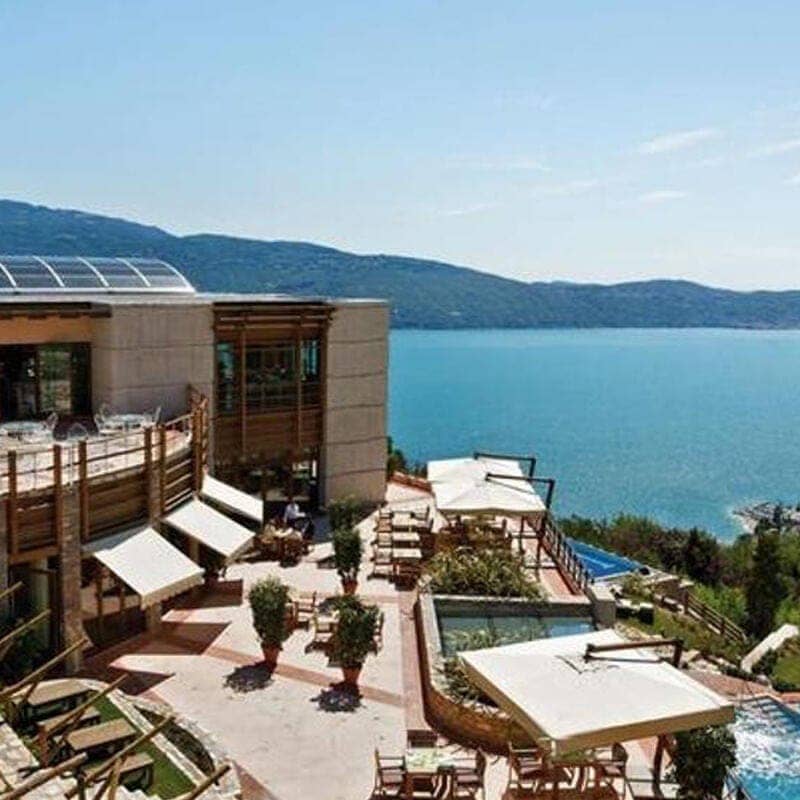 LACUSTRE ECONOMY: THE LEFAY RESORT SOLD FOR 59 MILLION EUROS
The Lefay Resort Garda, located in Gargnano, was sold for 59 million euros to CDP, Cassa Depositi e Prestiti, which manages the Fondo del Turismo 2.
READ
ON LAKE GARDA THE REAL ESTATE IS FABULOUS
Interesting for the wealthiest, less so for young couples and natives, the lake real estate market has prices so high that it meets the favor of second homes used as a holiday home or even to be used as an income.
READ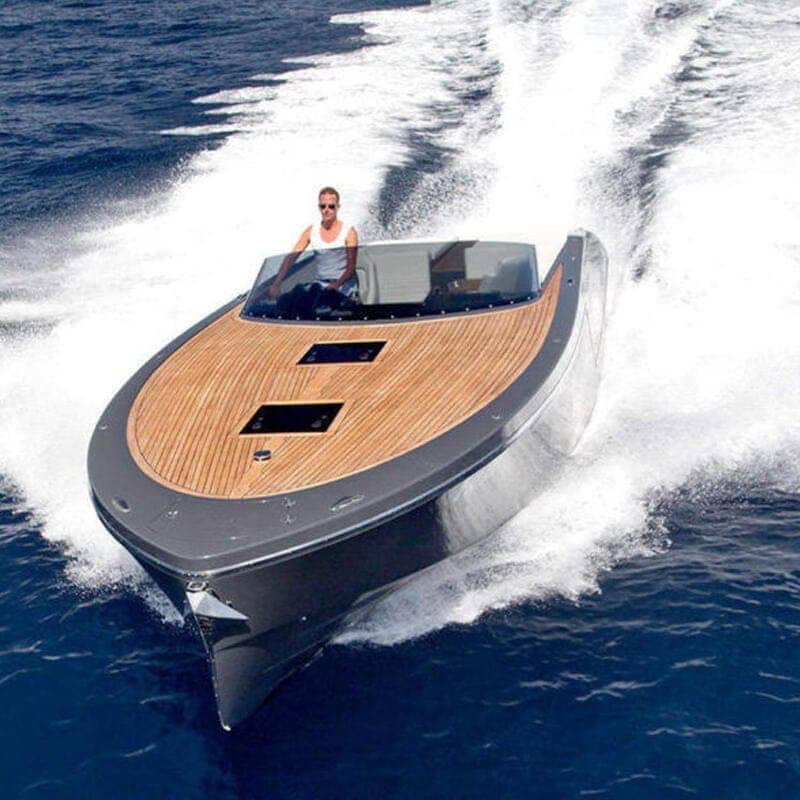 THE CHARGING STATION FOR E-BOATS ARRIVES IN SAN FELICE
After the charging stations for micro-mobility and electric mobility, that is to say for bicycles, scooters and even cars, the charging station for e-boats and electric boats arrives in San Felice del Benaco.
READ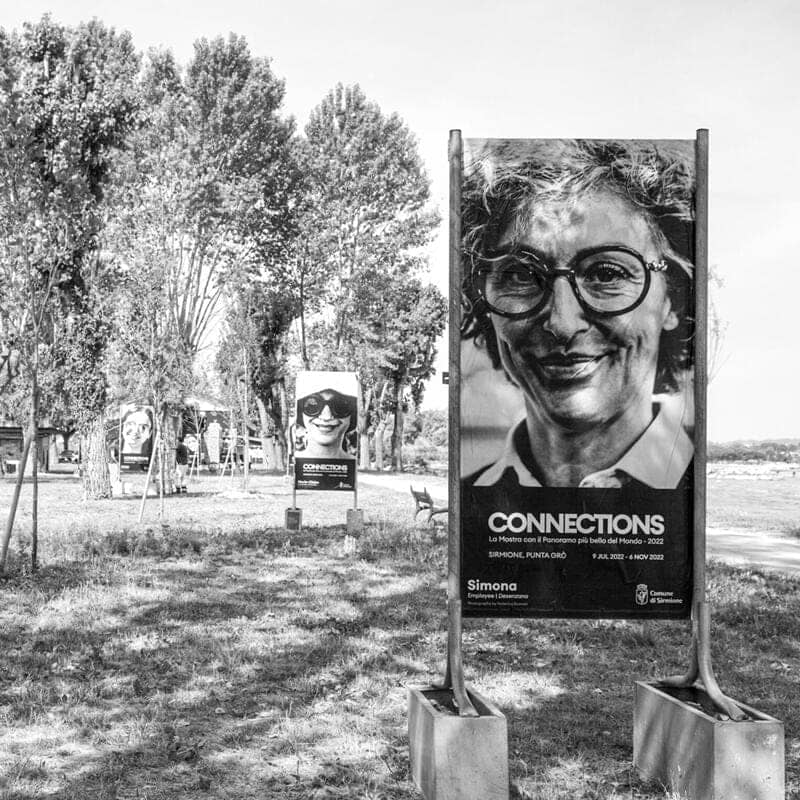 CONNECTIONS, THE SIRMIONE SOCIAL EXHIBITION
Connections consists of over 100 portraits, selected from around 3,000 shots, of people from more than 25 different countries around the world. The exhibition is part of the many initiatives that come together within the Sirmione Callas 21-23 program.
READ