GARDALAND, REOPENING ON THE HORIZON WITH THE LEGOLAND® WATER PARK
After the closure due to Covid, Gardaland will officially inaugurate the 2021 season on June 15th. On the occasion of the reopening, the amusement park will open the great novelty of the year, the LEGOLAND® Water Park, a sort of themed "underpark" made entirely of LEGO®.
READ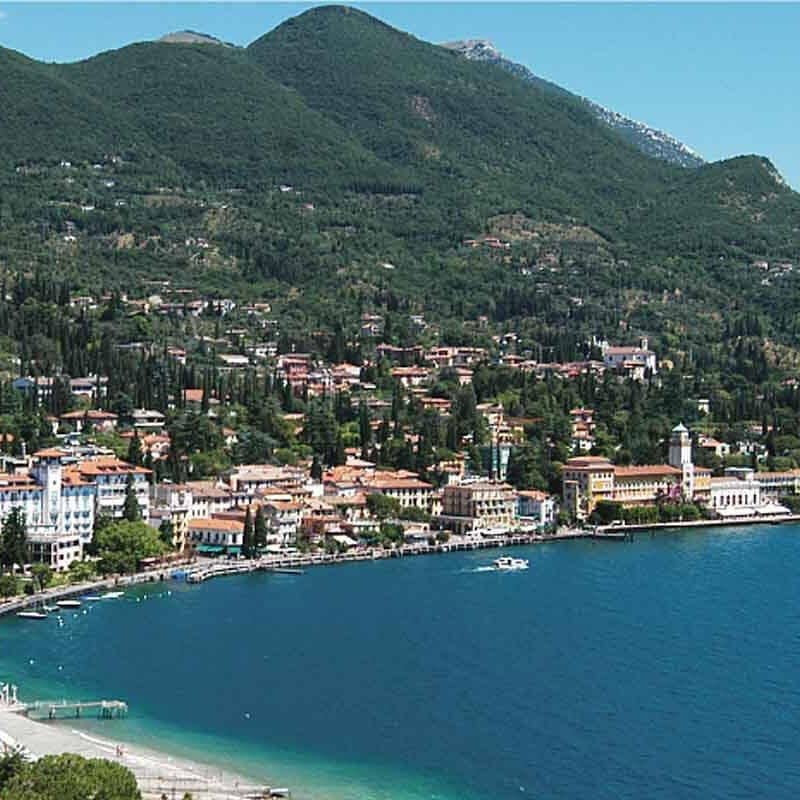 IT'S OFFICIAL: GARDONE RIVIERA IS BLUE FLAG
The Garda municipality has been awarded the blue flag for the eleventh consecutive time. The Brescia pearl is the only Blue Flag on Lombard soil, an admirable example of how the administration has worked hard for the good of tourists and the territory to implement the services and care of all the aspects that revolve around a large slice of revenues for the Municipality.
READ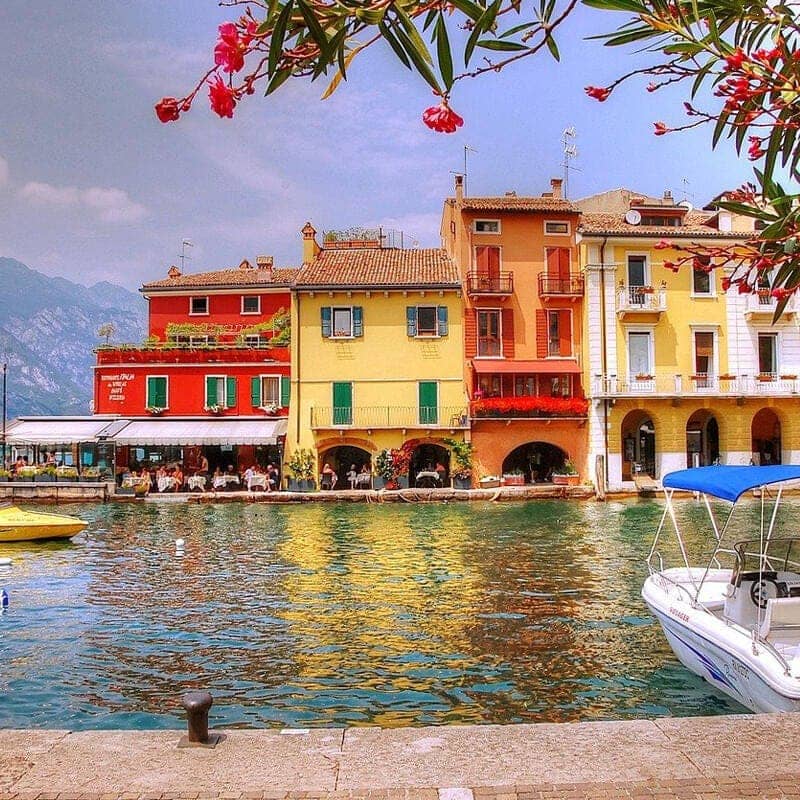 I LIKE MY LAKE, THE NEW PROMOTION CAMPAIGN
I LIKE MY LAKE, THE NEW PROMOTION CAMPAIGN With the motto "I like my lake", in Italian "I love my lake", the Chamber of Commerce confirmed, in agreement with the participating municipalities, the victory of the European tender of 700 thousand euros in favor of Pomilio Blumm, an international specialized agency in communication strategies for public bodies.
READ
THE SOIANO MONASTERY RESTART WITH A 5-STAR PLAN
The Monastery in Soiano is an institution, not only for the town of the same name but for the whole of Lake Garda. Today the historic restaurant, with attached luxury hotel and wellness center, is ready for a new season that starts under the new management of Palma Mysuite, which has transformed it into "luxury open air", outdoor luxury.
READ
LEFAY REOPENED ON LAKE GARDA
Despite the difficulties of the tourism sector, Leali continued without delay its investment in luxury hôtellerie, continuing to focus on the quality of the location and the training of the resort staff.
READ