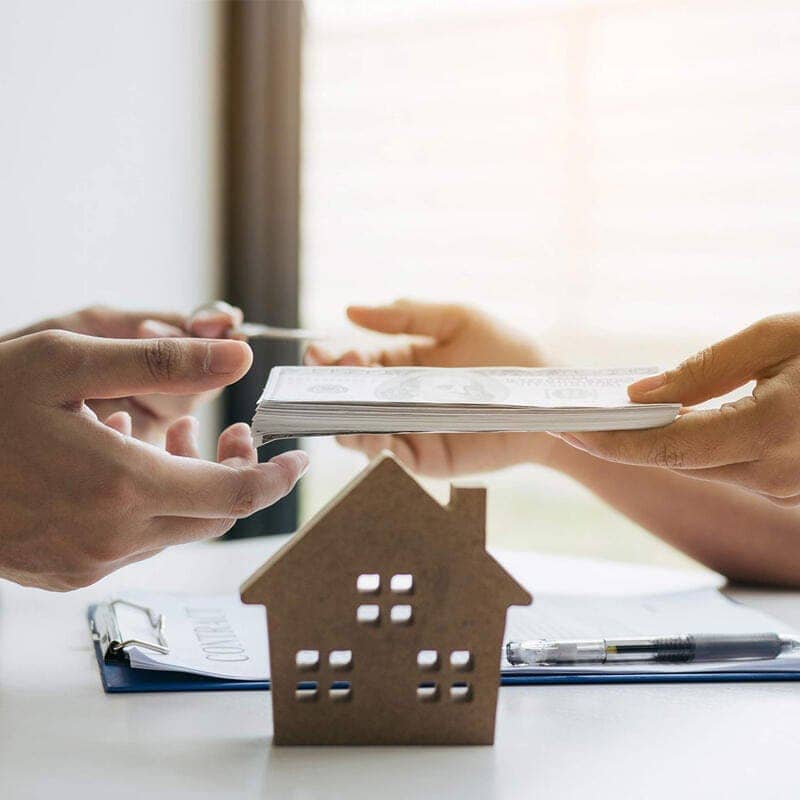 REAL ESTATE EXCHANGE OF BRESCIA, THE TOP TEN OF THE BRESCIAN SHORE
Expensive energy, rising material costs, war conflicts and interest rates on mortgages that have gone from 0 to 4.5% are not holding back the brick market, which on the Brescia side of the lake shows increases in sales and values per square meter compared in the first half of 2022.
READ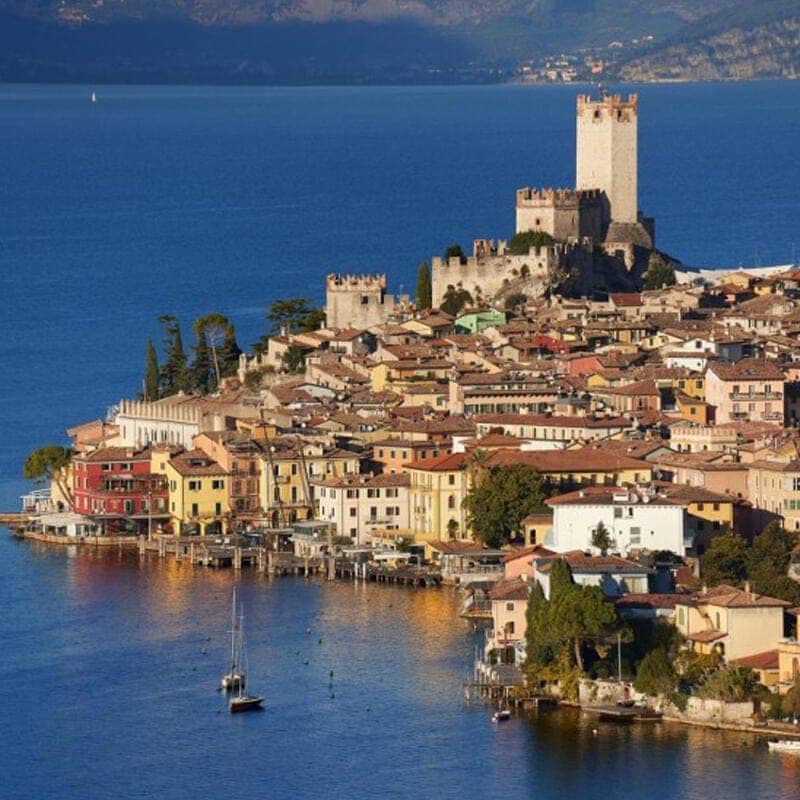 2022, A GREAT YEAR FOR LAKE GARDA
2022 saw Lake Garda increase in tourist numbers compared to the pre-pandemic numbers, the now distant 2019.
READ
THE LAKE HOUSE ATTRACTS FOREIGNERS; BOOM OF GERMANS ON LAKE GARDA
The tourist real estate market on Lake Garda continues to promise growing trends, also this year. Particularly dynamic, the lakeside real estate varies on the basis of the position, with the Veronese side clearly more brilliant, +4.6%, and the Brescia side more static, +0.6%.
READ
FROM TASTE TO TASTE, THE CHRISTMAS MARKET IN RIVA DEL GARDA
Di Gusto in Gusto invites you to abandon yourself to pleasure surrounded by the architecture of Riva del Garda. The gastronomic village is located in Piazza Garibaldi and Cesare Battisti, the meeting and conviviality point of the city.
READ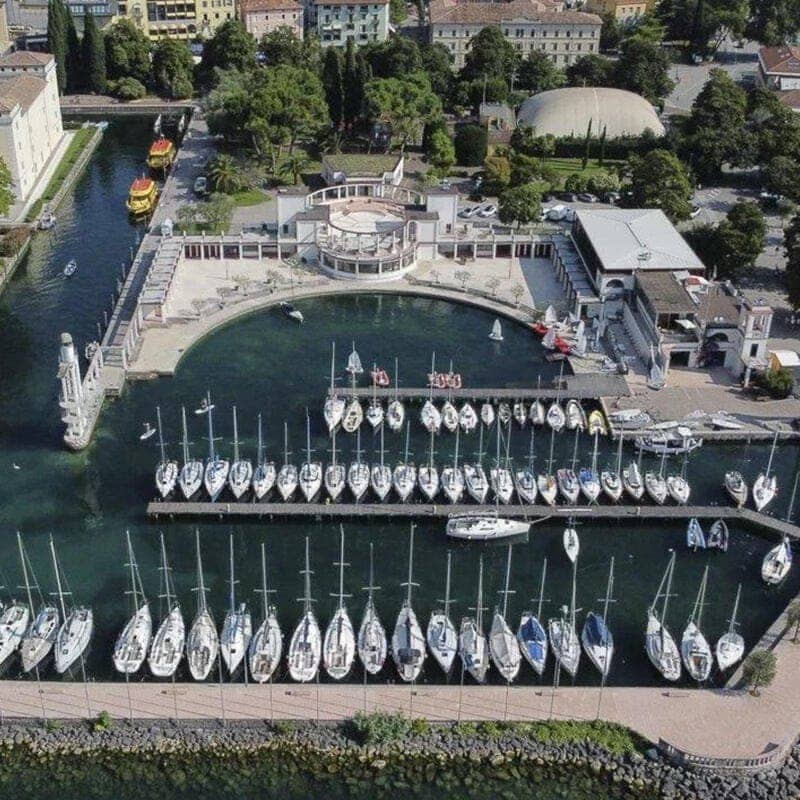 SPIAGGIA OLIVI, THE CLUB OF EXCELLENCE IS BORN ON RIVA DEL GARDA
Riva del Garda Fierecongressi aims to bring together the world of lakeside and Trentino entrepreneurship in the splendid location of Spiaggia Olivi, a new meeting point where you can find the best local values.
READ